7926 HWY 7 East, Markham,  Ontario,  L0H 1J0  Tel: (905) 294-0724
Welcome to Stan's Power Paint
Located in Markham, Stan's Power Paint has been providing the highest quality of automotive service, collision repair, and classic car restoration for over 40 years.
Specializing in paint and body, Stan's Power Paint services automotive dealers. With strong dealer networks, Stan's Power Paint prides themselves on giving them the look and quality expected from the OEM.
We offer SHUTTLE SERVICE (to and from our shop);
• Pickup and Delivery from Responsible Car Porters;
• Car Rental (can be arranged at your request);
• Mobile Estimates (performed on site);
• Online Calendar Booking (appointments);
• Direct Billing (to insurance companies).
• Onsite Estimator (onsite estimator full time to do estimates and help facilitate the work
to the body shop)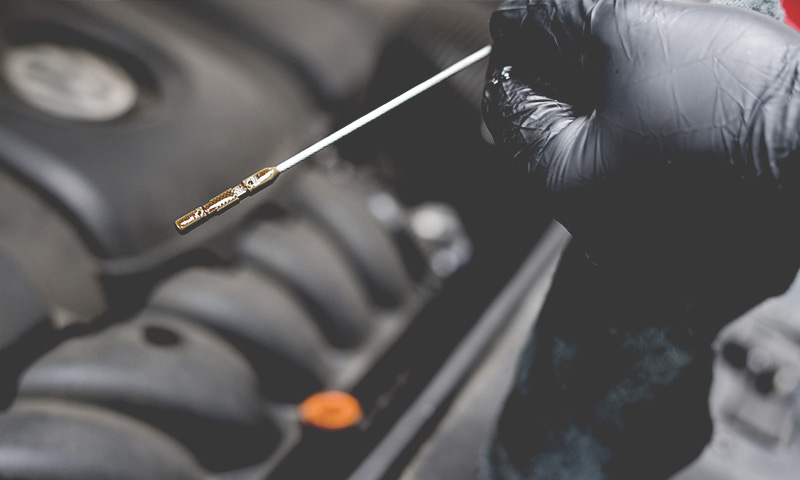 Windshield and Glass Repair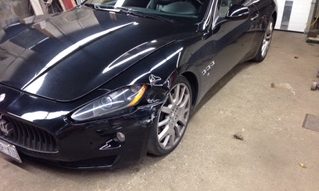 Collision and Autobody Repair
Full repair services for collision damaged vehicles and insurance claims.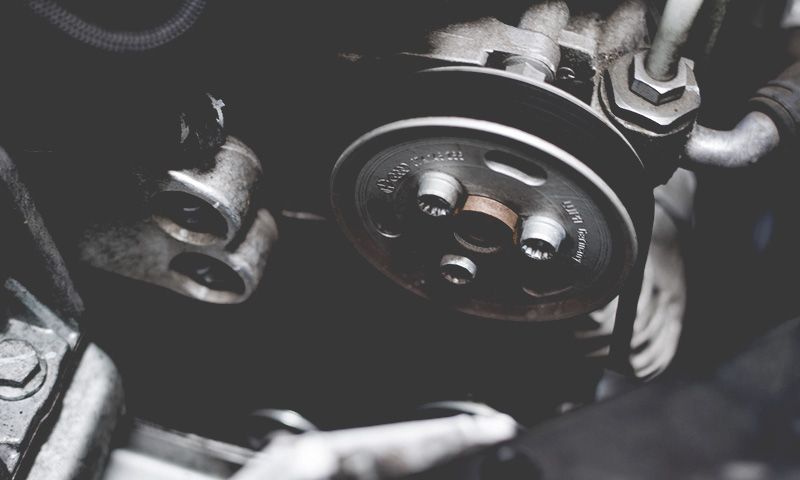 Mechanical Repairs
Service and repairs to all makes and models.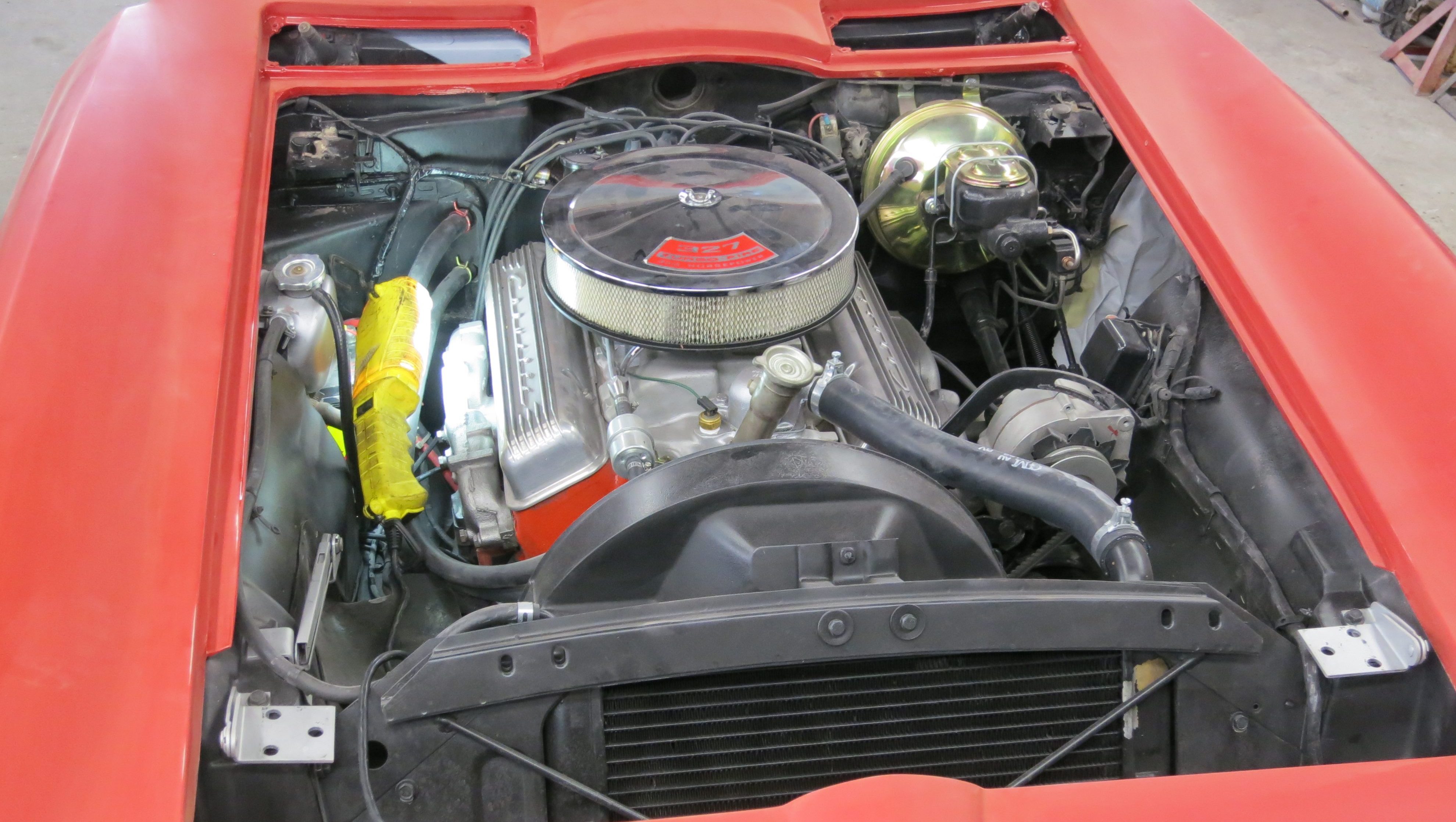 Restoration Projects
Classics brought back to life as new.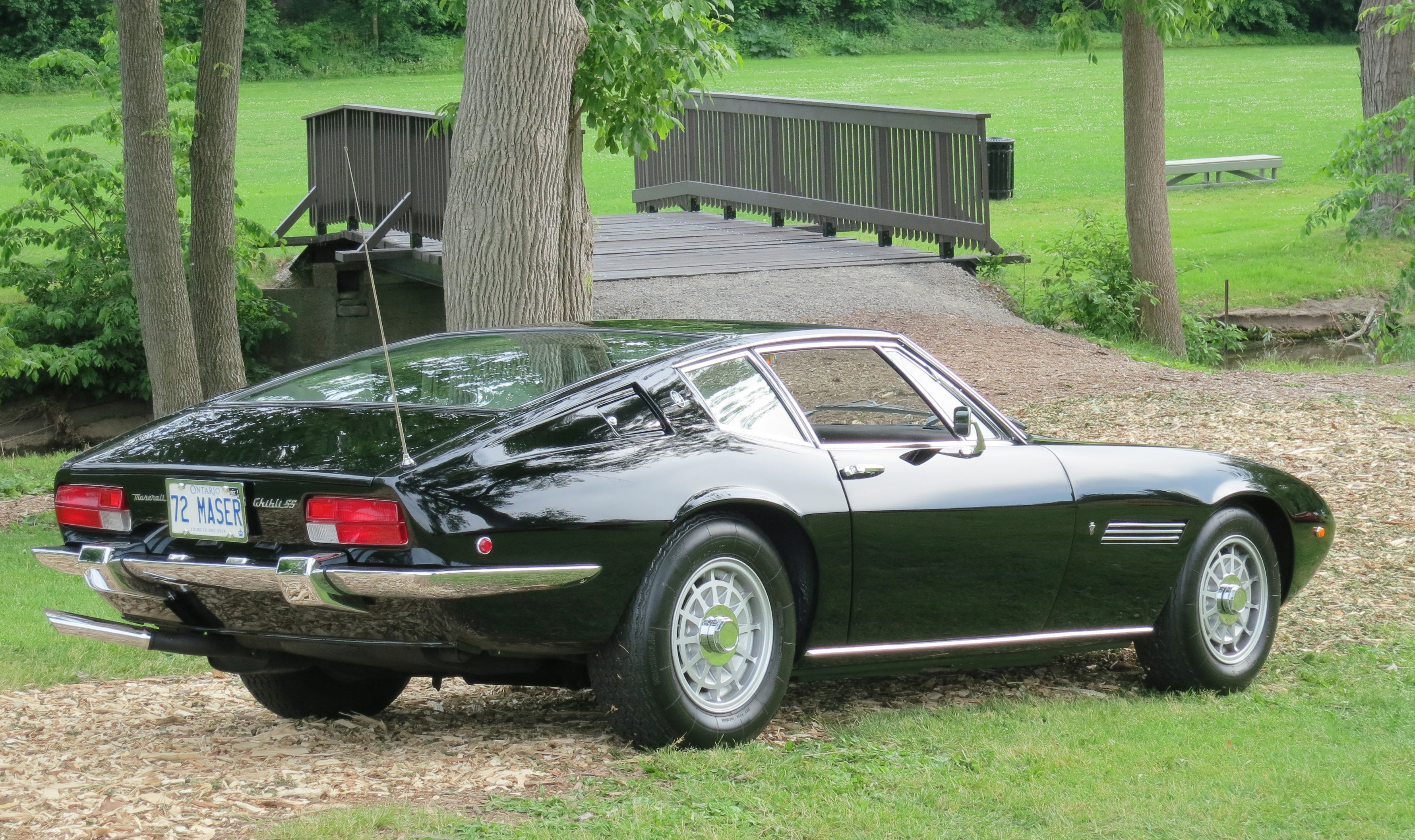 Concours Quality paint finishes
Expert preparation, body straightening, gaping. Final finishing includes water sanding and detail buffing and polishing.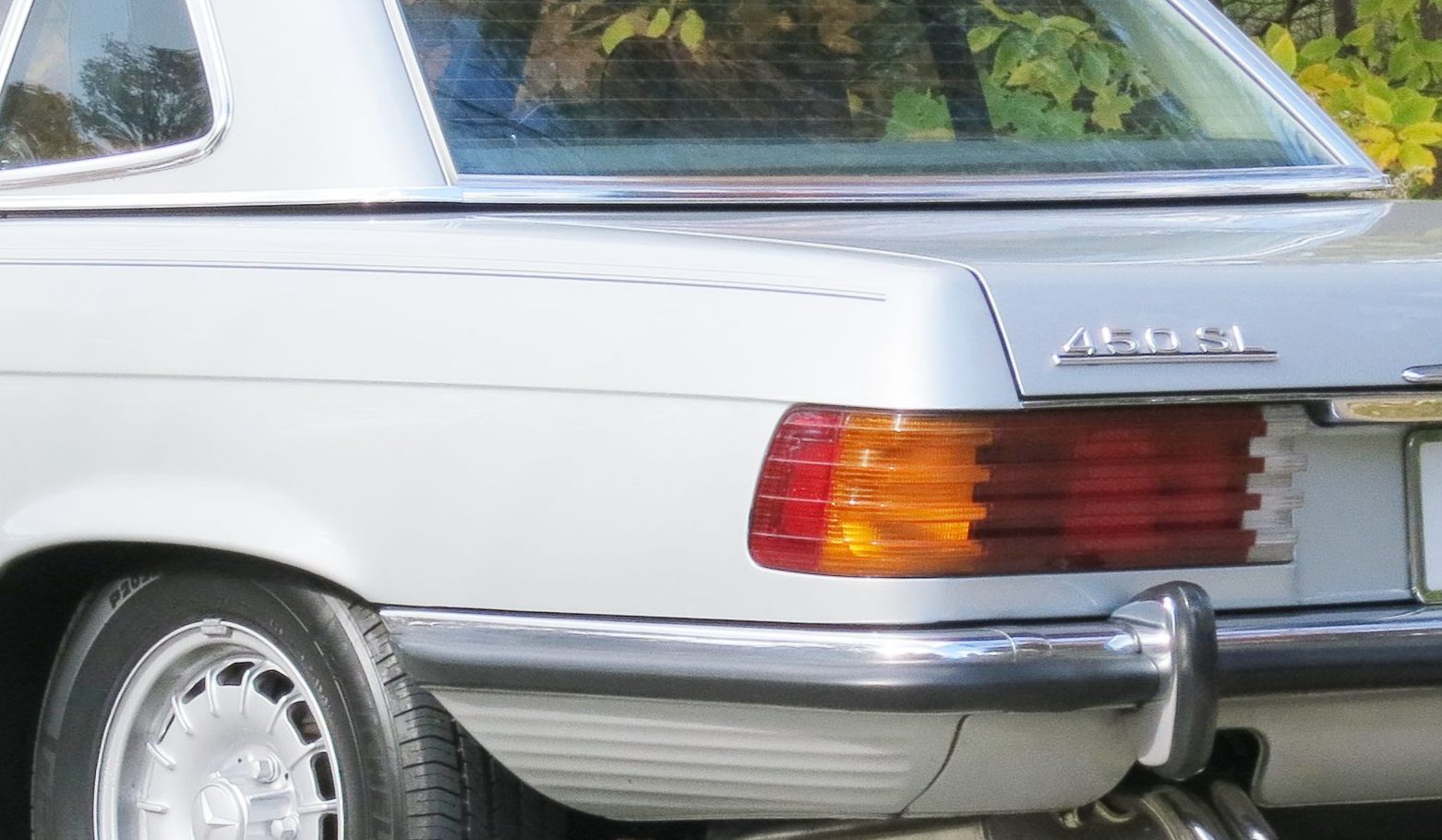 Scratch and Dent Repair
Old finishes, minor-damage, light scratches, and other imperfections repaired.
Paintless small dent removal.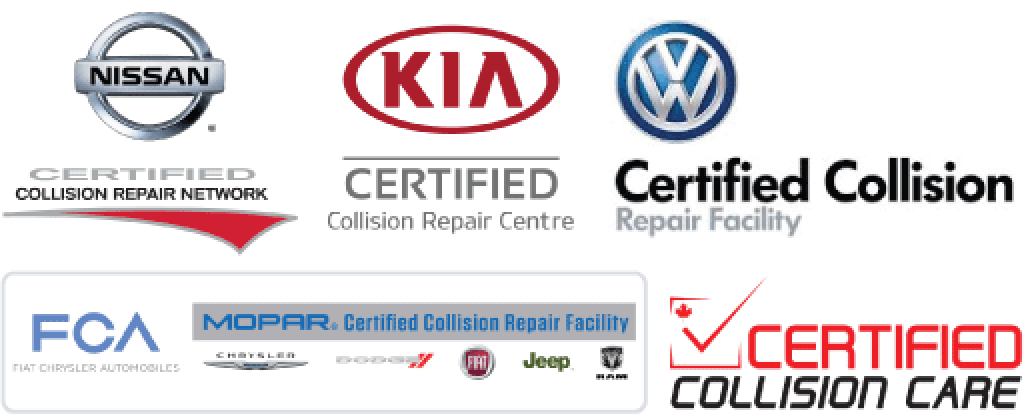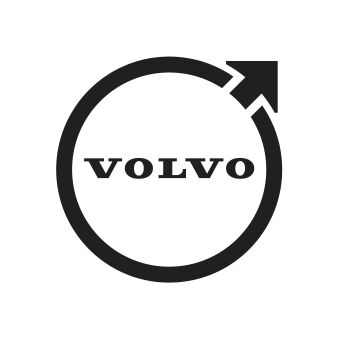 Full Service Auto Shop
Satisfaction Guaranteed