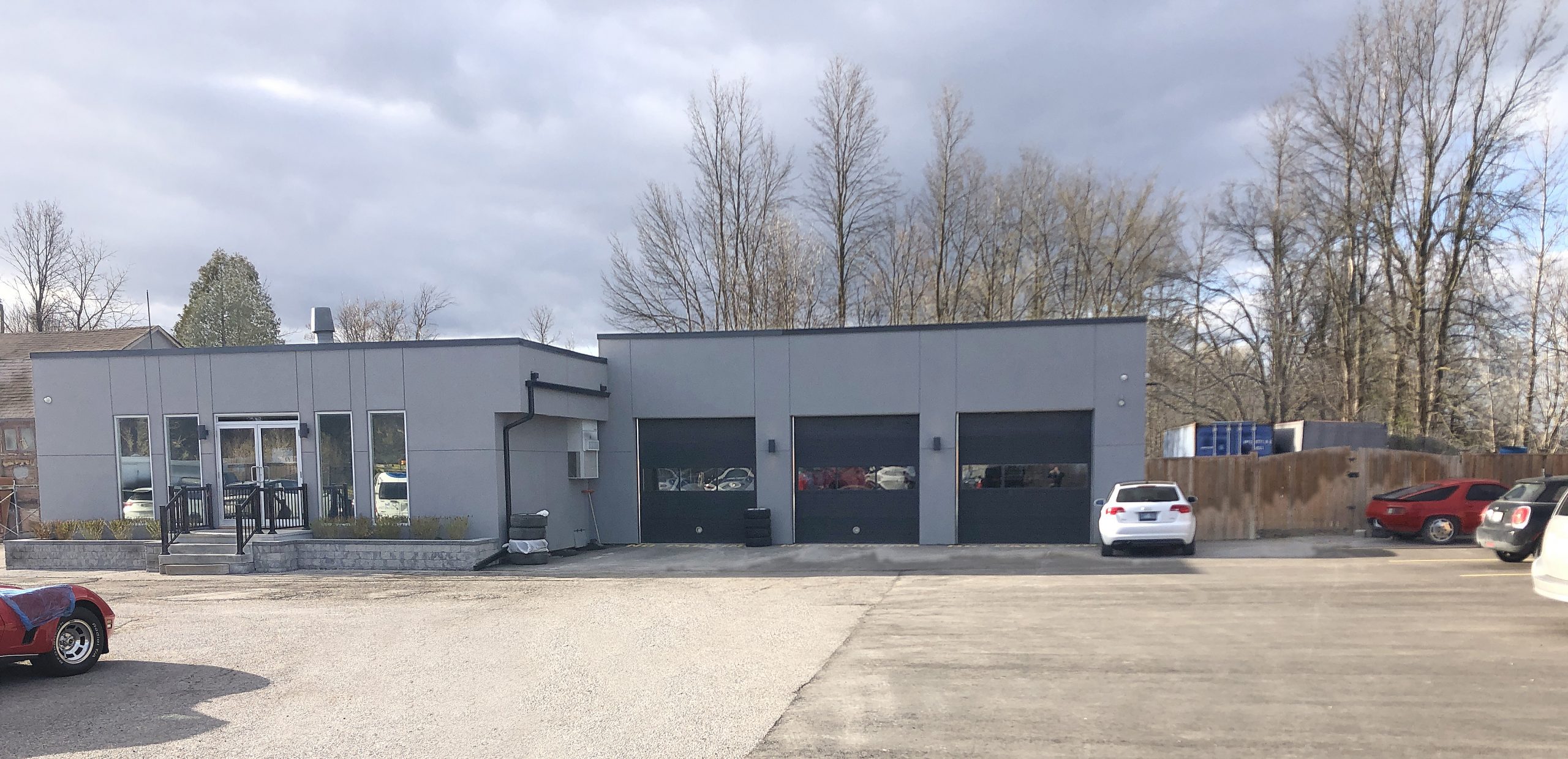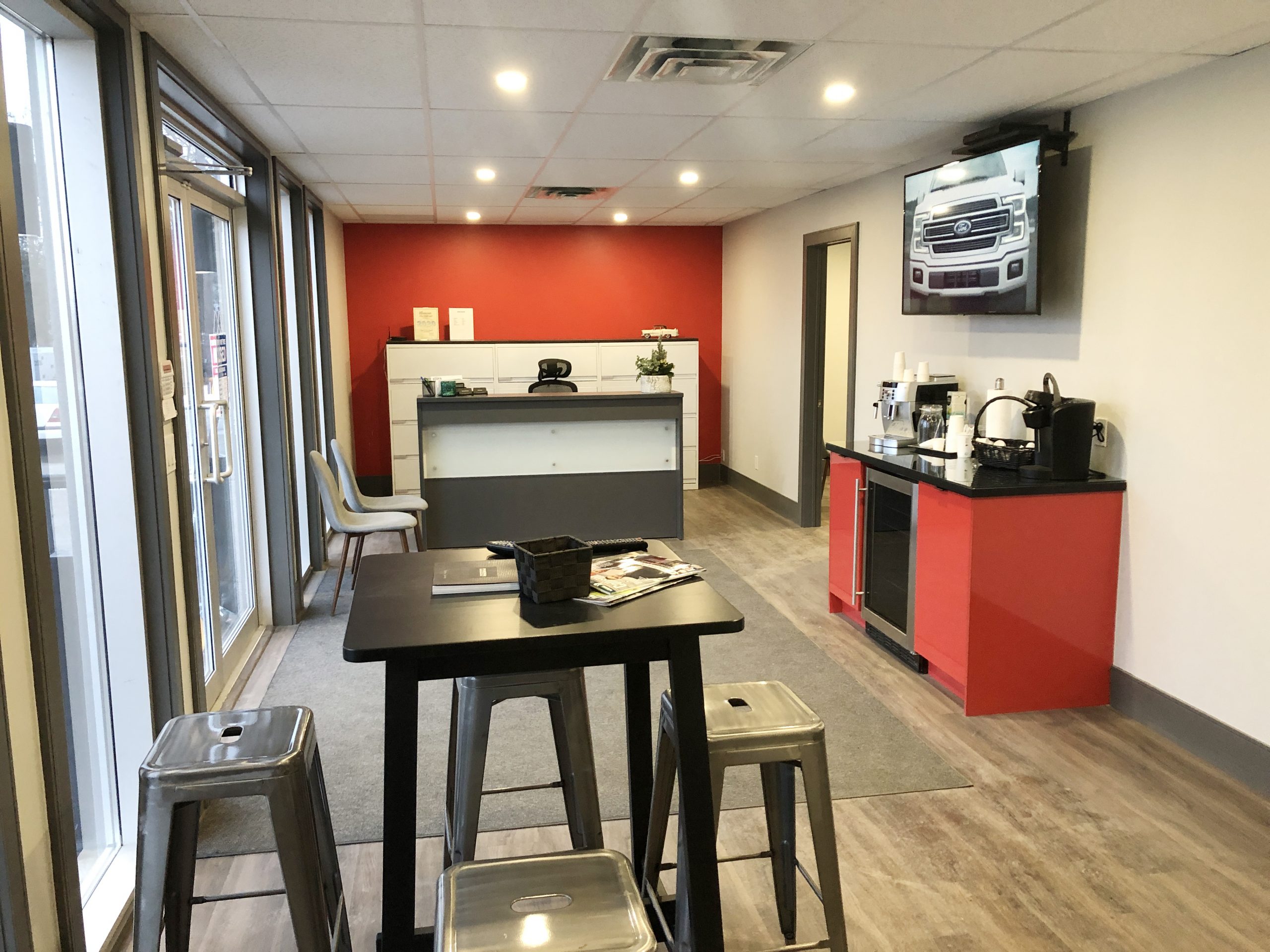 Stan's Power Paint has been in business for over forty years servicing Markham and surrounding areas.
Servicing the Markham and surrounding area, Stan's Power Paint has been a part of the Markham community for over 40 years. We pride ourselves on quality and personalized service. We work closely with all major insurance companies to make misfortune as easy as possible. Our services range from pickup to drop off services, dealing with your insurance company, arranging car rentals, and returning you a clean and detailed car. Our experience and training will ensure that your vehicle will be repaired to manufacturers specifications. As part of our commitment, we offer a lifetime warranty on all our repairs ensuring the owners peace of mind knowing the job will be done right.
We also service a large dealer network of their pre-owned vehicles, ranging from mechanical work to body repairs. Working closely with the managers and shop co-ordinators, allows us be our best in managing the turn around time and to minimize the cost.
Stan's Power Paint is a proud sponsor of local Markham minor hockey leagues and dance studios, a contributor to the annual car show, and proudly donates annually to the Markham Stouffville Hospital.