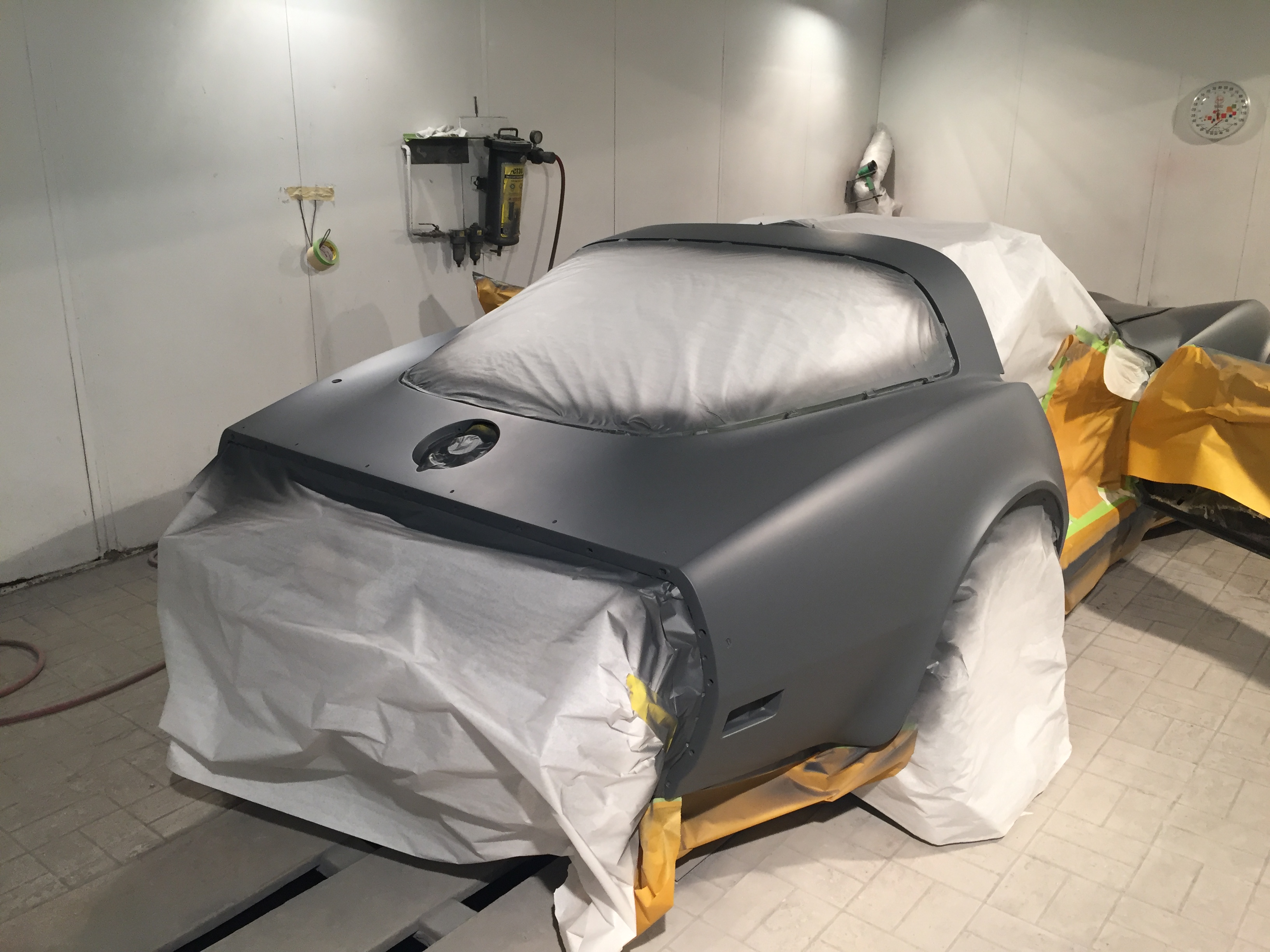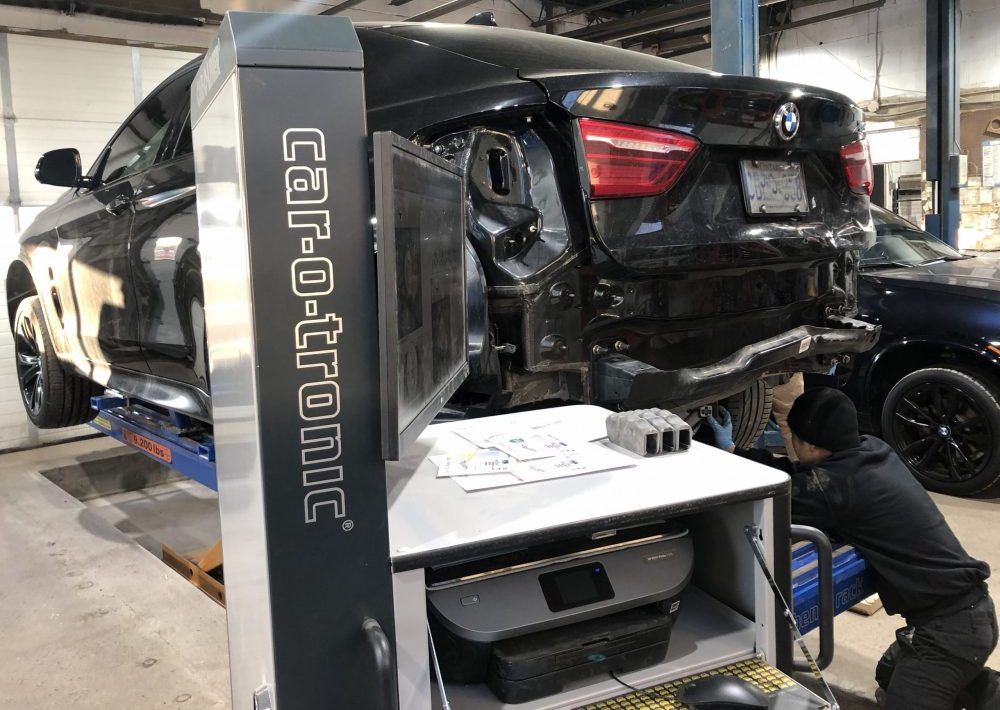 Collision Damage Repair
Stan's Power Paint works closely with all major insurance companies to make your misfortune as easy as possible. With state of the art equipment and factory trained technicians, we will get your car back to its original condition.
Repairs
• COMPLIMENTARY ESTIMATES
• WINDSHIELD AND GLASS REPLACEMENT
• PAINT CORRECTION
• FRAME STRAIGHTENING
• PANEL STRAIGHTENING
• PAINT REFINISHING (BASF GLASSURIT RM PAINT)
• CUSTOM PAINT JOBS
• DENT REMOVAL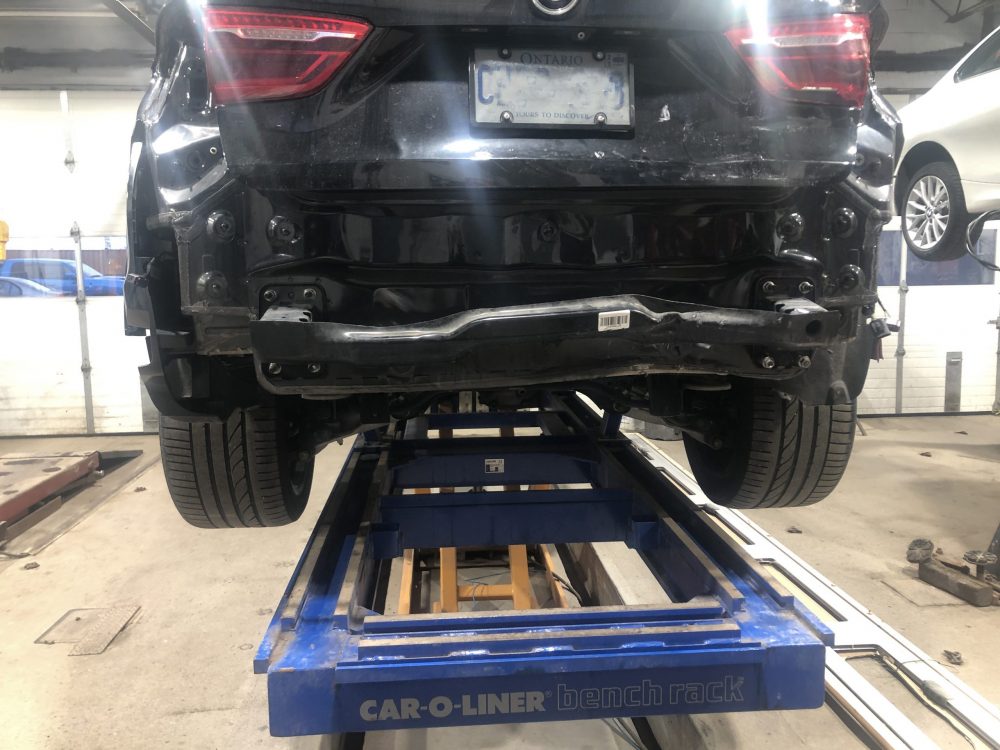 Equipment
• DOWN DRAFT SPRAY BOOTH
• DENT PULLING STATION
• TIRE MACHINE AND BALANCER
• AC MACHINE (134A)
• PRE AND POST COLLISION SCANNER
• COMPUTERIZED MEASURING SYSTEM
• SPOT WELDER/MIG WELDER
• MITCHELL ESTIMATING SYSTEM
• FRAME MACHINE (CAR-O-LINER EVO SYSTEM)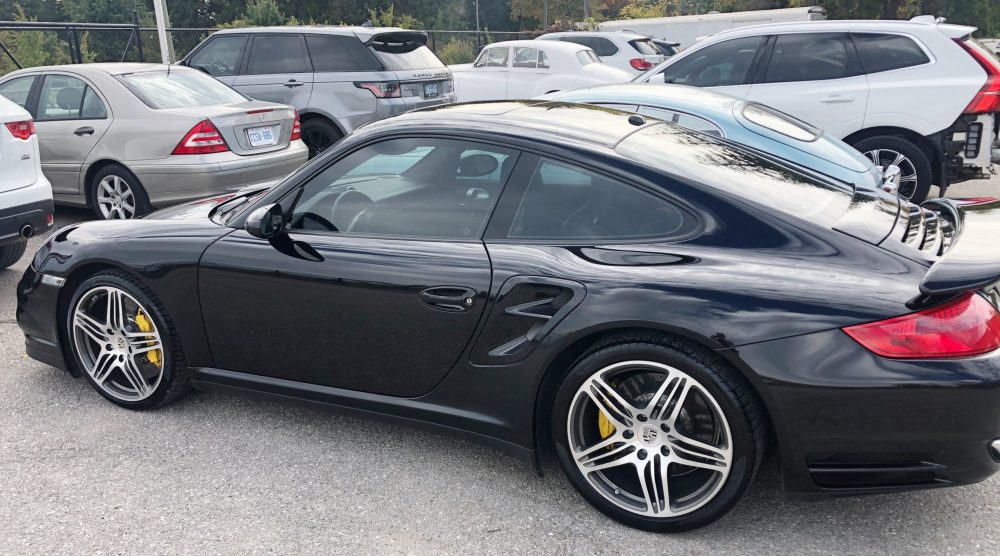 Things To Do After an Accident
Remember – it is you, the owner, that decides which body shop will repair your vehicle.
Contact your insurance company and report the accident.
Your adjuster will take all of the details and try to determine who is at fault. The adjuster will either waive or apply your deductible accordingly, once the claim has been made.
The adjuster will send a damage appraiser to the collision repair body shop that your vehicle is located at to assess and negotiate the repair damage.
When your vehicle has received approval for repair, the shop will contact you to sign a repair order before proceeding with the repairs.
Parts are ordered and a body shop technician is assigned to repair your vehicle.
Your vehicle is then sent for preparation and paint work.
The vehicle is then ready for parts assembly and the detail department cleanup.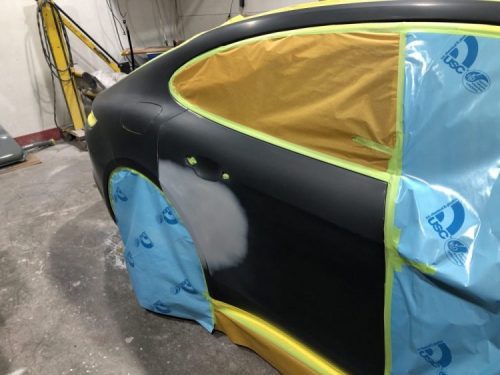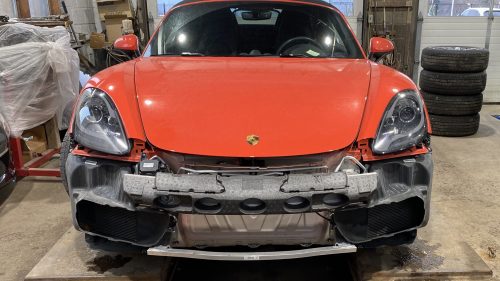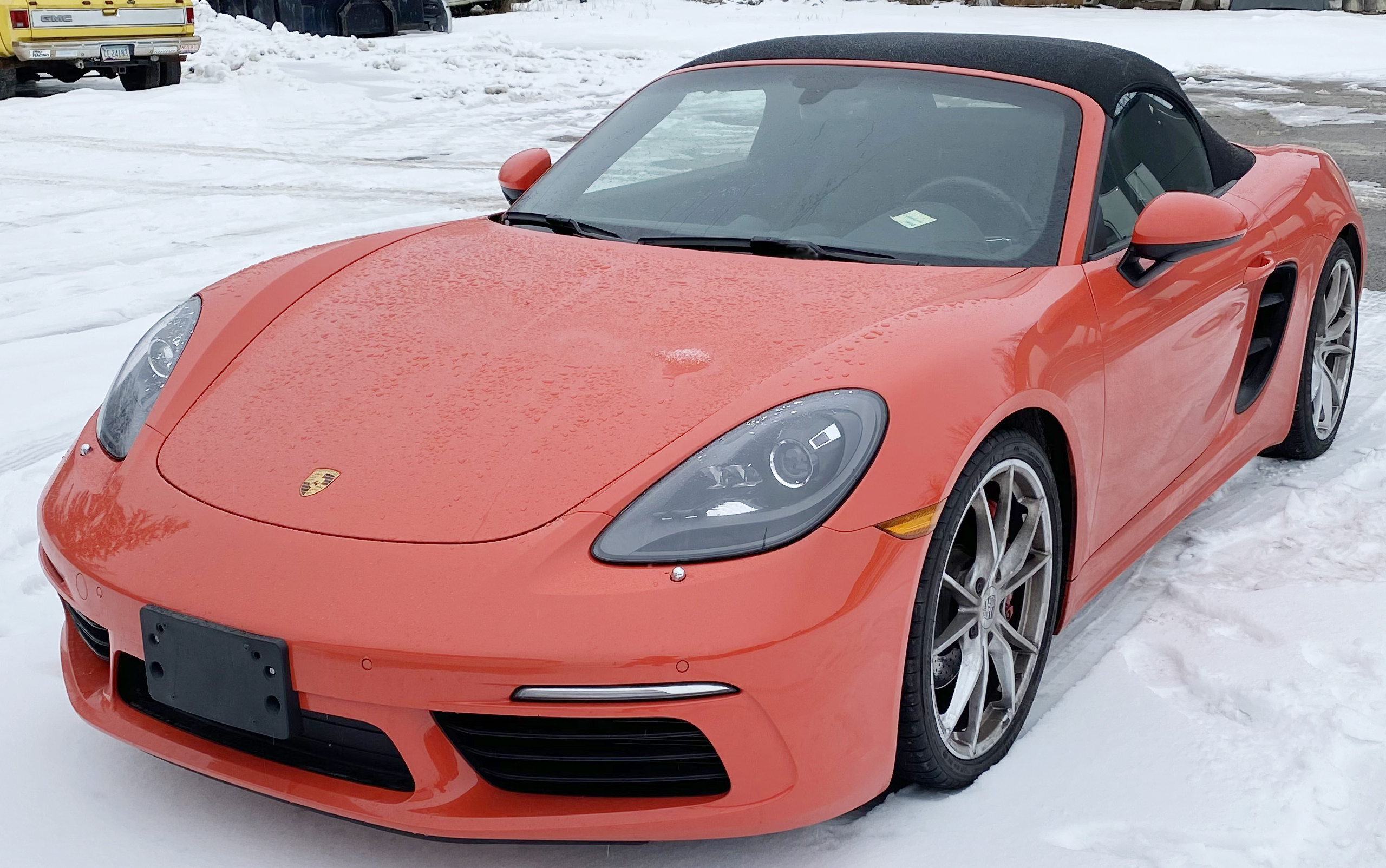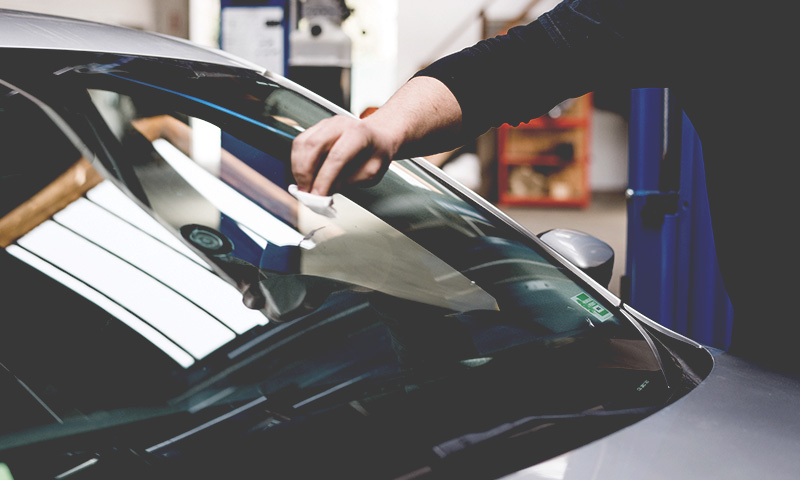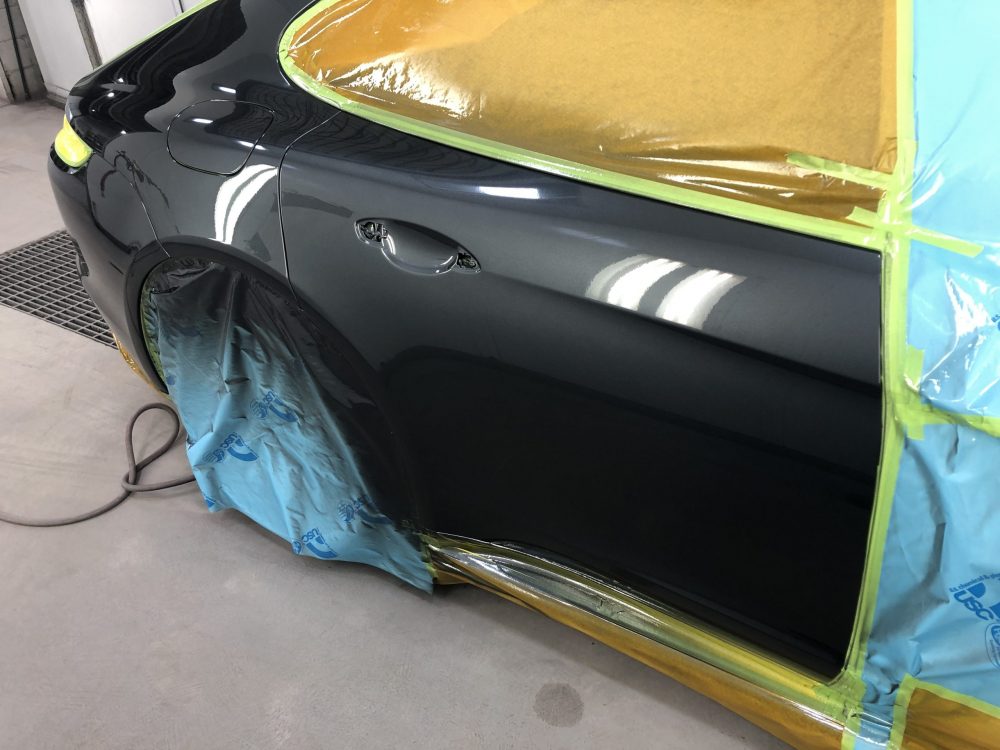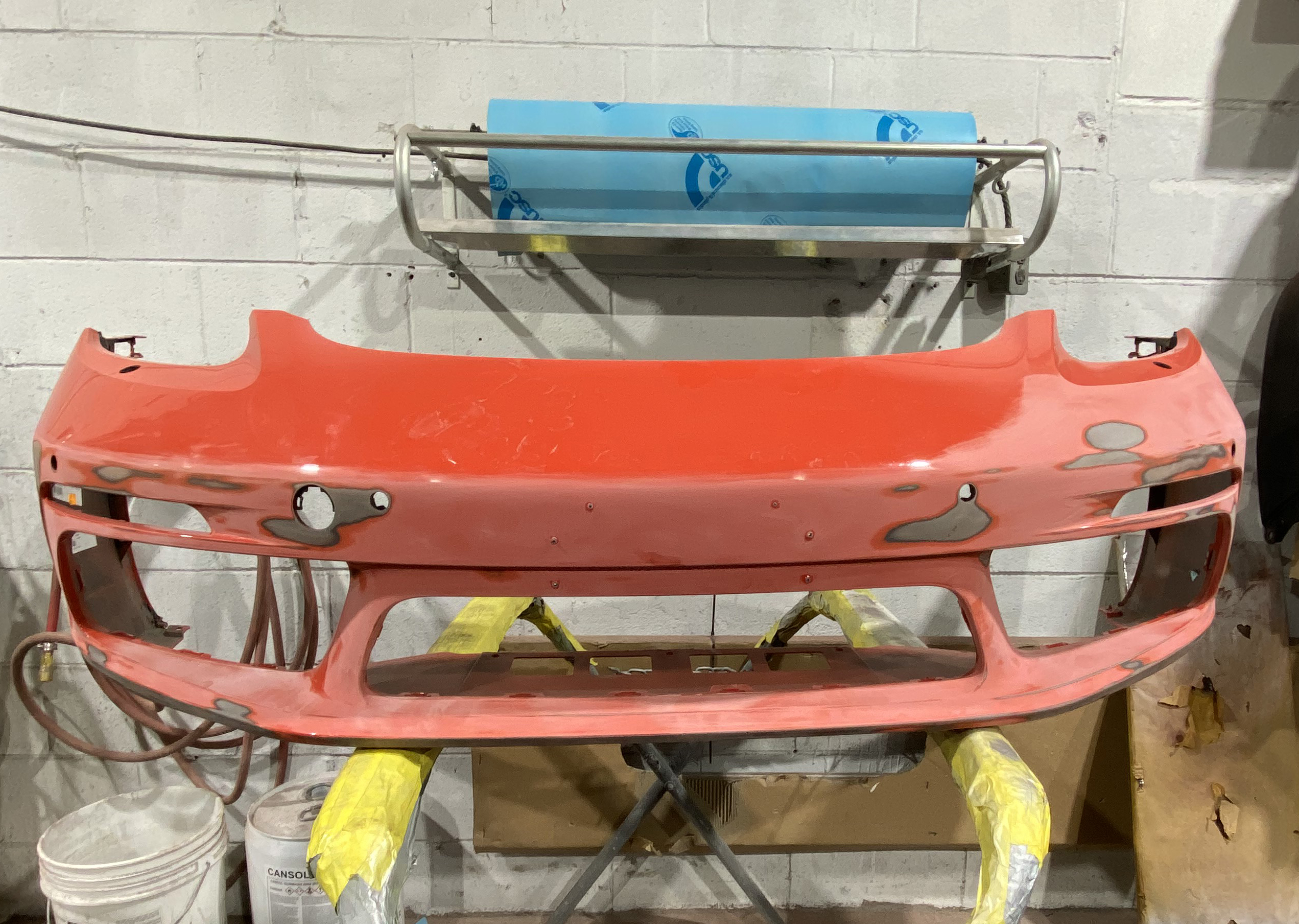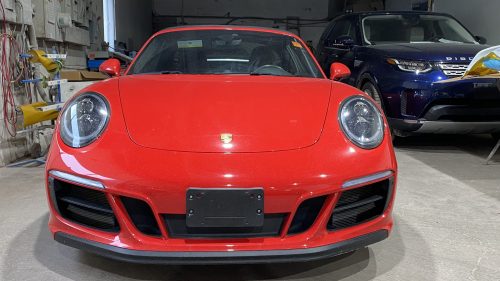 Full Service Auto Shop
Satisfaction Guaranteed